As in, Sea Ranch. Pictures from our 2nd anniversary vacation there are up on Shutterfly...
So, most people want to go somewhere warm on vacation, but living in the Sacramento valley makes us long for places like this: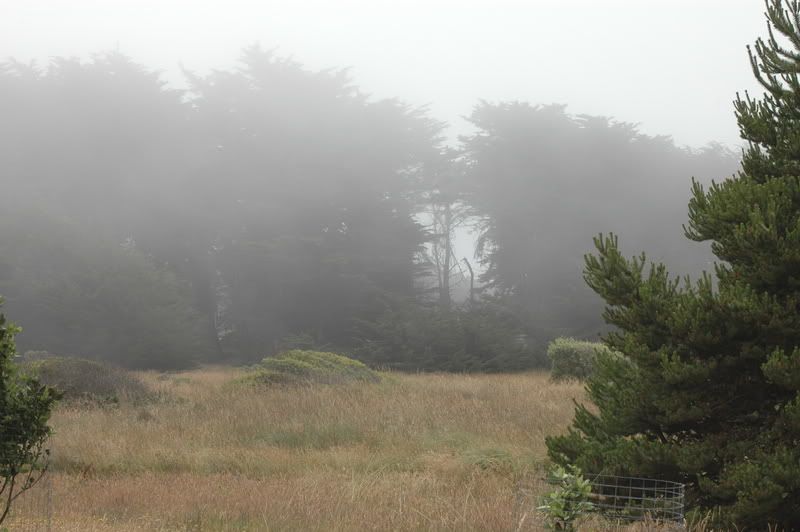 Here's the house where we stayed (Thanks, Adrian!):

Oh deer!


And our dog was in mid-air for the majority of the 5 days.
Go see the rest here: http://awesomefraser.shutterfly.com/action/
And just to make this knitting related, I posed for pics of my Ribbed Lace Bolero (fabulous pattern by tragicheroine---> http://www.craftster.org/forum/index.php?topic=181117.0):
And my new labels!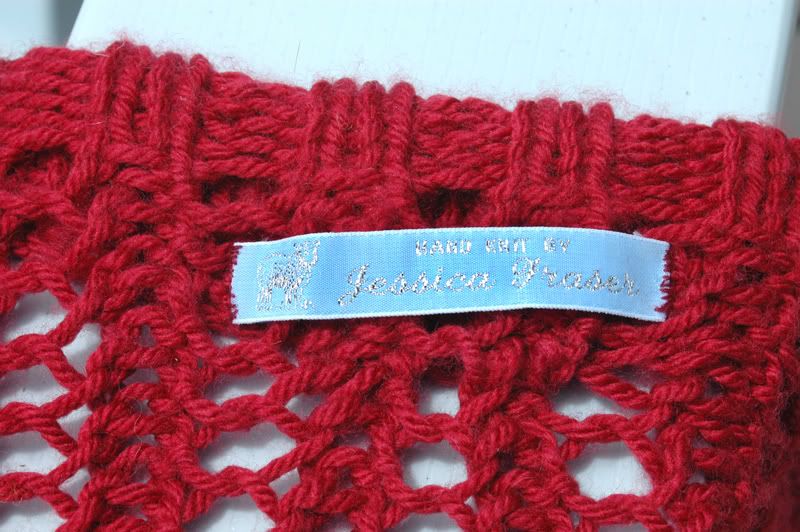 I used 3 balls of Debbie Bliss Cashmerino Aran 300611
(compensated for by going down a needle size),
which is, as I have stated in the past, soft as kittens.
Kittens, I say.