Ok, I
have
been knitting... I've got a sweater almost done! I'll post pics when it is.
What I have been doing:
New inventory for Etsy! There's tons of shrinky pieces (my first!) and some other bits and bobs I've been working on. I'm pretty happy with the new stuff... I hope others are...
Go here to look:
http://nillakitty.etsy.com/
And gardening! It's harvest time, yo!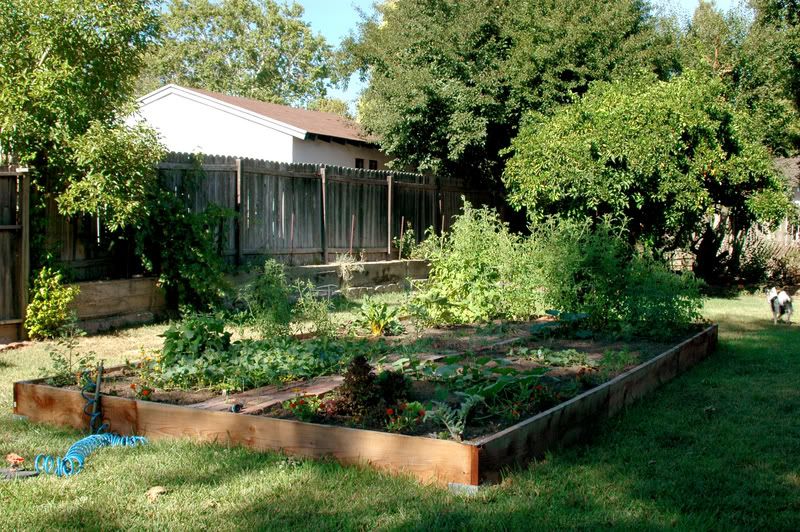 Our new garden! We only built it a couple months ago, so I didn't plant a ton of stuff since we we so late, but since we had such a long cool spring everything did really well...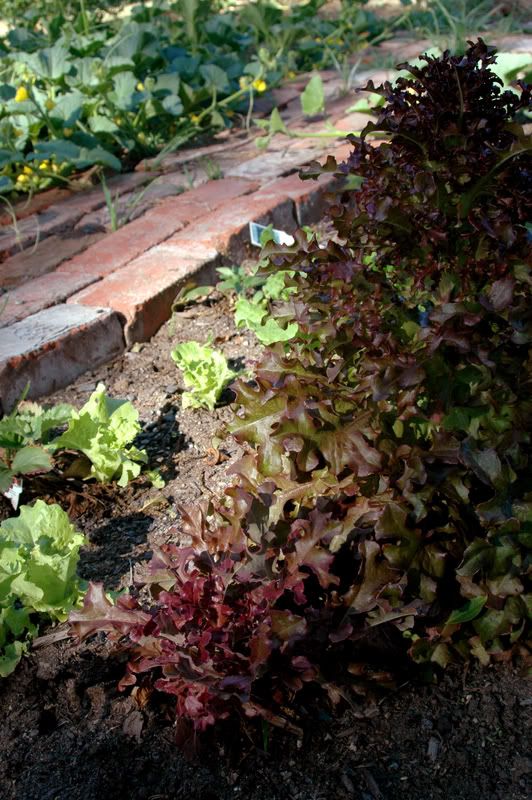 We even have lettuce still! Not for long I bet... It's like 104◦ out today.
Chamomile! I'll have maybe enough for a whole pot of tea this year!
Mini-peppers, squash, and lemon cucumbers are all ready (the melon will take awhile longer), plus chard, beans, and lettuce... Tomatoes in a couple weeks, methinks...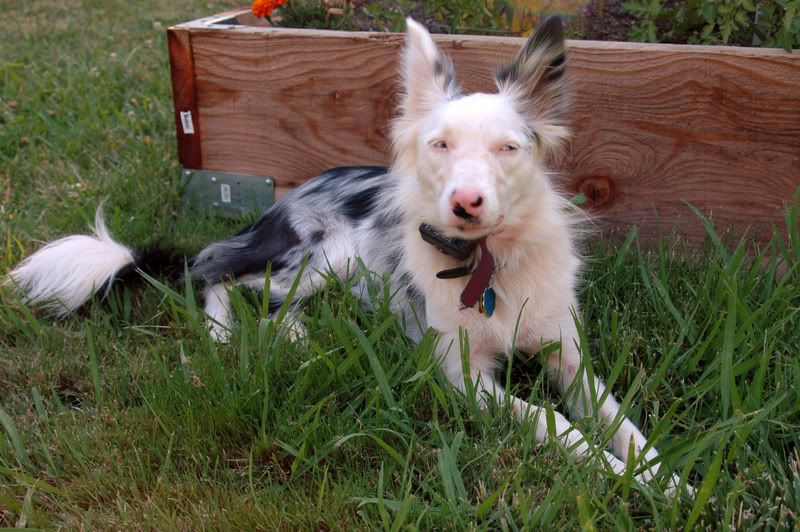 Laika's not sure about the looks of this...
Yaaaaay! A salad entirely from my garden! Yummmmm...